Grigol Katamadze, the President of the Taxpayers Association of Ukraine, took part in a discussion on the implementation of effective policies in various branches of state activity.
06.09.2022 &nbsp &nbsp 20:39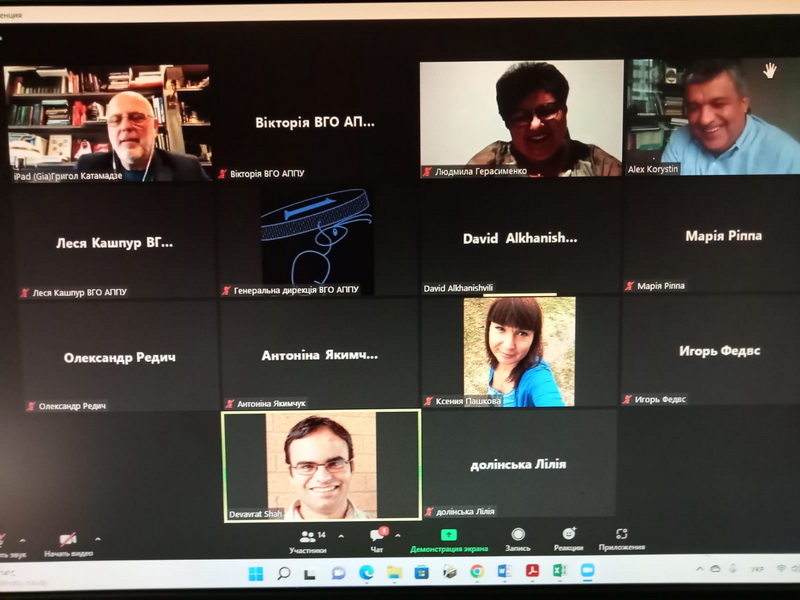 On September 6 of this year, the first discussion of the planned cycle was held with Devavrat Shah, Professor of the Department of Electrical Engineering and Computer Science, Director of the Center for Statistics and Data at the Massachusetts Institute of Technology, devoted to the issues of «artificial intelligence», machine learning, operations research and computer sciences, etc.
The discussion was attended by, Grigol Katamadze — President of the Taxpayers Association of Ukraine, Lyudmila Gerasimenko — General Director of the Taxpayers Association of Ukraine, representatives of the territorial branches of the TAU, representatives of the business and scientific environment, namely Professor, Doctor of Law Oleksandr Korystin, Associate Professor of the Public Finance Department of the State Tax University, Candidate of Economic Sciences Maria Rippa and associate professor of the same university Oleksandr Redych.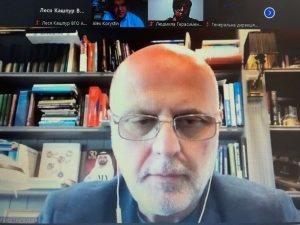 The following format of events, initiated by the President of the Taxpayers Association of Ukraine, aims to cover such issues as public administration, construction, issues of foreign policy, taxes, etc.
At the beginning of the meeting, Grigol Katamadze expressed hope that such international cooperation of scientists and business will help in determining ways to overcome problematic issues in society, the economy of the country in the difficult conditions of today and will give impetus to further effective communication.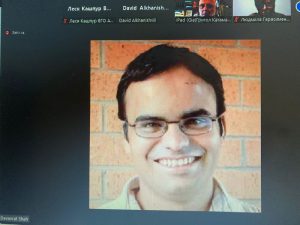 Devavrat Shah spoke about his research focusing on statistical analysis and stochastic networks. His contributions span a variety of areas including resource allocation in communications networks, inference and learning on graphical models, and algorithms for social data processing including ranking, recommendations and crowdsourcing.
One of the topics of the meeting was the prospect of using statistical analysis and AI in the current context of the war with Russia. One of the most relevant issues today was raised — the issue of a potential increase in the level of countersubversive activities using the latest technologies.
Mr. Shah also proposed two ways of cooperation:
— providing education to those who wish at their department at MIT;
— business cooperation using the Internet resource ikigai (ikigailabs.io).
Summarizing the results of the meeting, the President of the Association, Grigol Katamadze, noted the need for further implementation of the communication project, because «big things start from small things.».
The discussion took place constructively, in the format of a dialogue. All participants of the event were able to express their opinion on the theme of the event and identify promising issues for discussion.